TaleFish shapes the tale that suits your company. Every brand or product has a unique DNA. Our effort is to translate these genes into commercial appealing content that resonates with the right audience. Here's a selection of some of our recent projects in content creation. Interested to find out how we can help your company in telling the right tale?
Contact Us..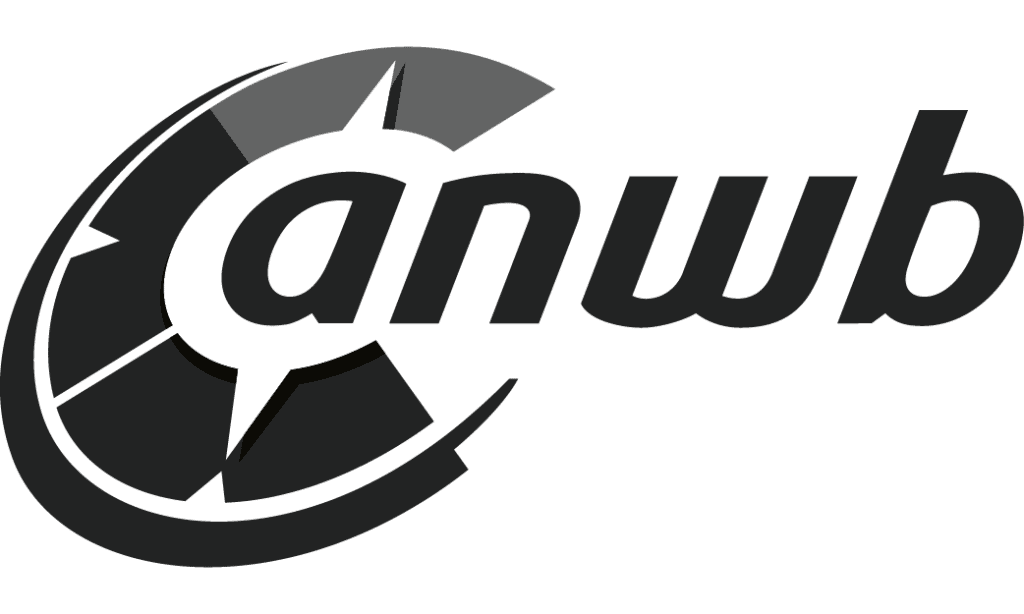 The Royal Dutch Touring Club ANWB offers a wide range of services related to roadside assistance and many other products and services in the areas of recreation, tourism and mobility. TaleFish provided (micro)copy for several email and magazine campaigns, pay-offs and product names for new collections of their private label Human Nature and wrote conversion oriented articles.
Website: anwb.nl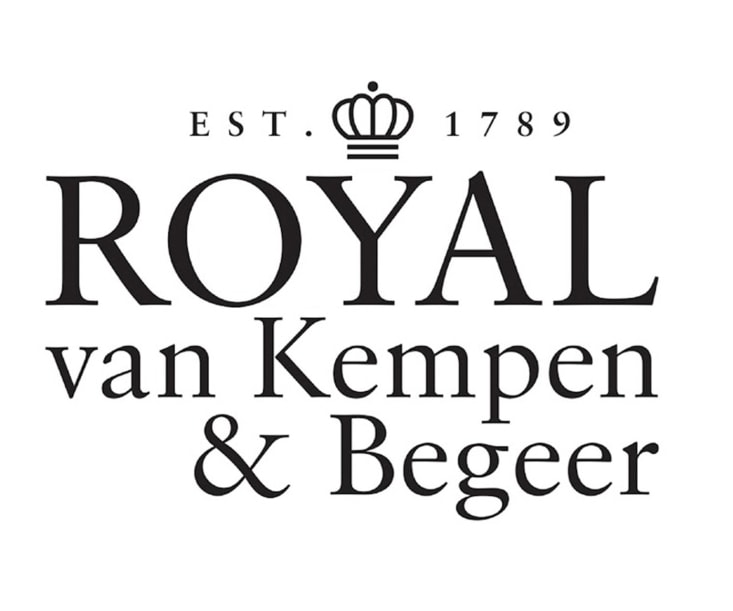 Koninklijke Van Kempen & Begeer has a unique and rich history in the processing of beautiful silver cutlery. In 2021 this iconic label launched a complete new website and webshop. TaleFish wrote all the copy, making sure the rich history and the essence of the brand was translated into a new and modern tone-of-voice.
Website: kempen-begeer.nl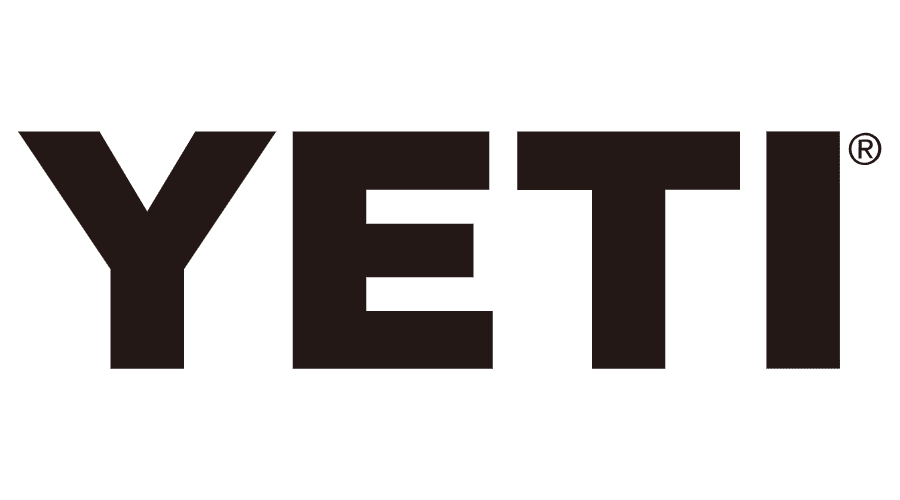 YETI makes ultra-durable coolers, drinkware and bags that are the pinnacle of performance, built for every-day use. The Texas-based brand started its European expansion in 2020 including a DTC oriented website. TaleFish translates all content for the website and email campaigns from English to Dutch, ensuring their unique tone-of-voice is not lost in translation.
Website: eu.yeti.com

Dutch MarTech agency Direct Impact loves building awesome Marketing Tech stuff and showing people how to use it. Helping people implement pragmatic solutions to boost conversions. For a new in-house recruitment marketing automation platform TaleFish assisted in creating a sales deck and providing copy and brand name for the landing page.
Website: directimpact.online

Invence designs bicycles from its own vision. Out of the box innovation, unbound to the standards of the bicycle industry. TaleFish delivered all the textual content for their brand new website. A vivid, clear and professional tone-of-voice that relates to both the high-end road cyclist or mountainbiker and the brand itself.
Website: invence-365racing.com

Lieuwe is a premium, handcrafted kiteboard brand from the Netherlands. Shapers Florian Lieuwe and Rik Haenen are the masterminds behind this outspoken label. A request for their new website was an in-depth, SEO optimized blog article about how to choose your ideal kiteboard shape and size. TaleFish wrote the complete Kiteboard Buyers Guide, timeless content that works in Google.
Website: lieuweboards.com