The ocean and the coastlines that surround it are ever-changing. It requires constant learning, and we've gathered a team of people who bond over a shared curiosity and fascination with pushing their limits in a marine environment. At Florence Marine X, we're building things to improve people's experience in the elements. Venturing outside and enjoying your environment for long periods of time requires gear that does its job when you call on it.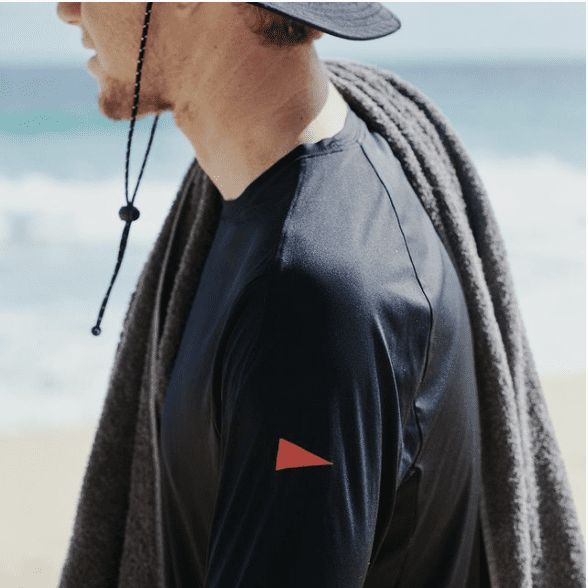 Anything we bring to market has been tested, battered, bruised and stretched until reports from the field – whether from John John just out from a session at a massive outer reef or from a designer who just descended from an alpine run – tell us that we've got it right. We are not interested in fast fashion or flooding the market with pointless, cheaply-made products. We're taking a different route. One built on adherence to quality, performance and a responsibility to look after the places we explore.
John John Florence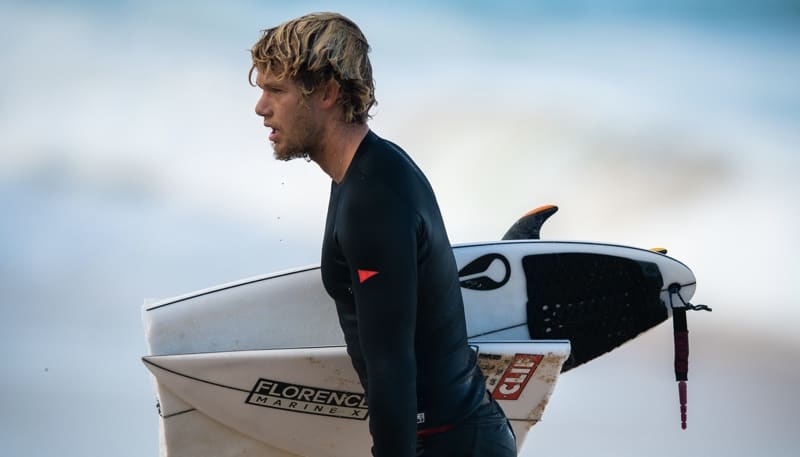 John Alexander Florence was born on the Hawaiian island of Oahu on October 18, 1992.
Raised a stone's throw from the storied Pipeline, John gained a preternatural relationship with the sea – a way of navigating waves of consequence and reading the ocean that only comes once in a generation. Over his 28 years, that relationship has led him to redefine the sport of surfing, along the way winning nearly every major title in the surfing world, from the Pipe Masters to the Eddie Aikau Big Wave Invitational, including back-to-back World Surf League Championships in 2016 and 2017.
When he's not chasing world titles, you'll find John on his boat sailing between islands, beekeeping, tending his local organic farm, and figuring out new ways to push the limits of what's possible in and around the water with his brothers Nathan and Ivan across the North Shore.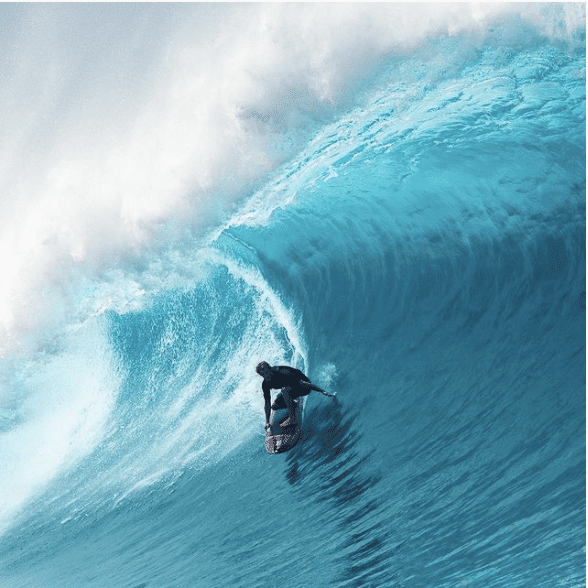 Responsibility
At Florence, we believe that responsible manufacturing and sustainable business practices go hand-in-hand with exploration. We know our gear has to perform, but if that jacket or shirt is made in a way that harms the planet, it's directly affecting the places we explore.The environment will continue to change, but our responsibility to make the right choices for the planet will be an ongoing commitment.
When possible, we use recycled or upcycled materials. When we can't, we shift our focus to organic cotton. Normally, cotton can be the largest water users of any crop. In areas of low precipitation, farmers have to implement irrigation systems that lead to freshwater loss, poor water management and a bigger carbon footprint.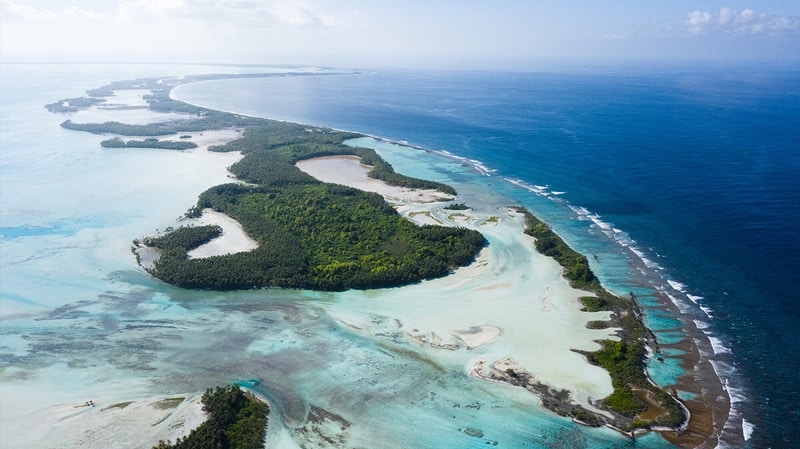 When selecting our partners, apparel performance and quality is important, but ensuring they are making the best decisions for their workers and the planet is key. Does the factory convert their floor scraps into recycled textiles? Are they capturing rainwater in low precipitation regions for smarter water usage? Does the factory use smart patterning to minimize fabric waste? Outside of good working conditions, are workers provided additional education programs or perks that enhance their life and the surrounding community?
Like most brands, we don't own our factories, but we do have the ability to ask the right questions, make the right choices, and be deliberate with the partners we choose to make our clothes.